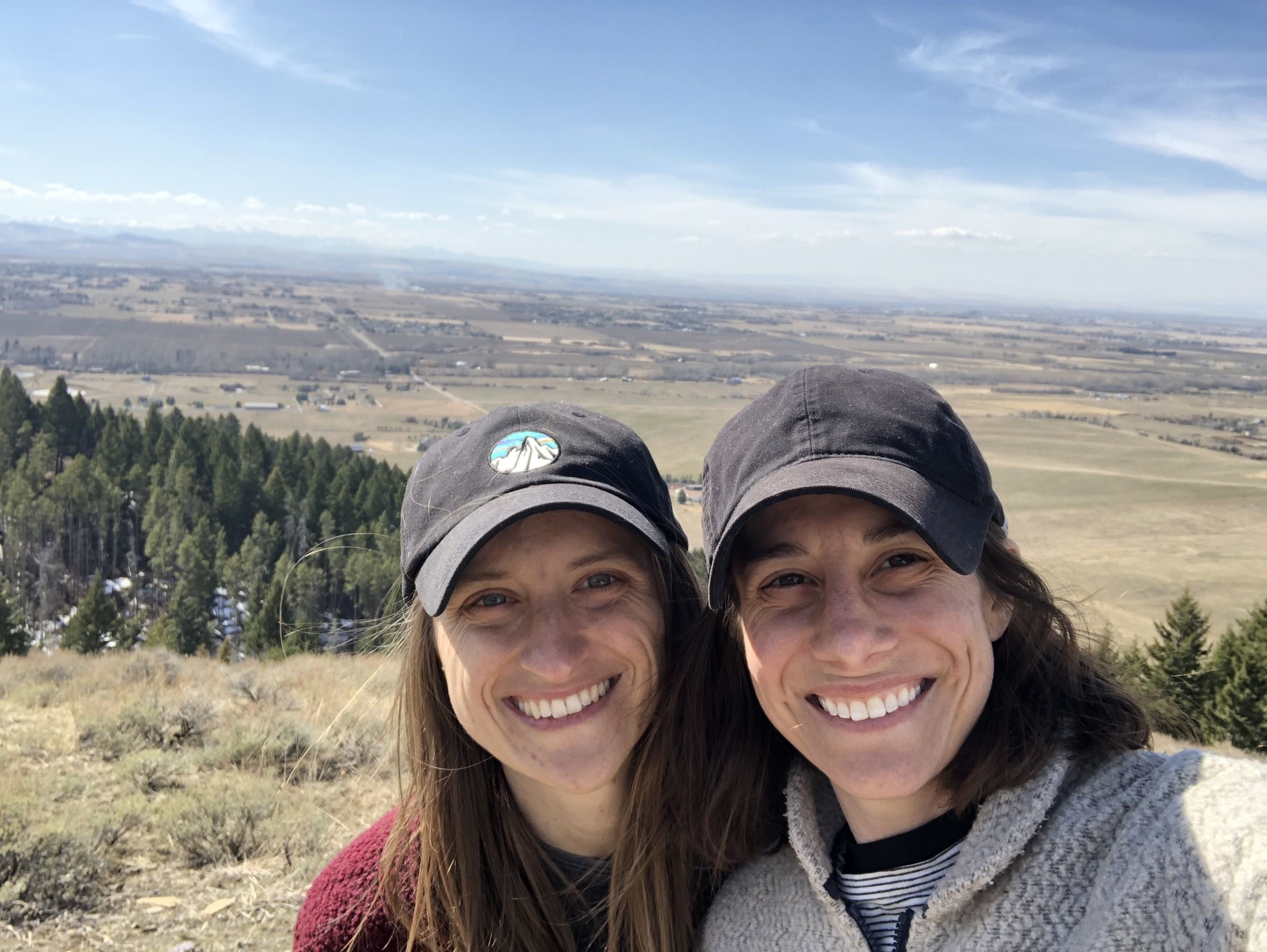 Meet Stacey Williams, MCC's new Vice President of Programs. Stacey oversees MCC's conservation corps, individual placement, youth corps, and indigenous partnerships programs, and provides the overall direction to ensure the continuing excellence of MCC's member development activities, including risk management, leader training, curriculum development, evaluation and diversity, equity and inclusion priorities.   Stacey comes to MCC from the University of San Diego where she was Associate Director for The Commons, a collective of identity spaces serving Black, Multicultural, Women, and LGBTQ+ students. Stacey provided training and leadership training for the Commons, and implemented diversity, equity, and inclusion initiatives across campus. Prior to her work at USD, Stacey was Director of Education and Student Welfare with Pacific Discovery, a gap year program based in New Zealand. She's also instructed study abroad expeditions in Thailand, India, Ecuador, Rwanda, and South Africa. Stacey served as an AmeriCorps VISTA member and team leader in Florida between 2009 and 2011. Stacey shared her thoughts about starting this new position with MCC.
With all your experiences and skills developed from leading the study abroad programs and The Commons at USD, what skills or attributes do you think will be most helpful in strengthening MCC's programs? 
In so many ways, this role feels uniquely suited to my background. I bring dynamic experience in three primary areas that, I believe, will be helpful in the role: (1) risk management/student welfare support, (2) leadership and social justice curriculum/training, and (3) organizational change management. Beyond these skills, though, I am an incredibly values oriented person and feel deeply aligned with the mission of the MCC.
What do you think is most important in leadership development for emerging adults? 
I have to credit the scholar Sharon Daloz-Parks here because she captures it so well when she says that emerging adulthood is all about big questions and worthy dreams. With that, leadership development looks like creating the container (the community, experience, reflective prompts, etc.) for young people to find, and answer, their own questions -- from the existential ones about human life and the planet to the more individual ones about vocation, identity, and purpose.
As our country pursues increasing justice and equity,(especially for under-represented communities in the outdoors), how do you see MCC contributing to this change? 
This is an interesting question because the reality is that underrepresented communities -- indigenous people, poor and working class families, Black and brown farmers, to name just a few --  have long had rich and intimate relationships with the land. It's just that those aren't the groups associated with "the outdoors" in dominant culture. I think that MCC's contribution to social justice starts with learning and elevating those counter narratives. As a conservation and youth service organization, we have the opportunity to shape the next generation of leaders not only in terms of environmental issues, but social ones, and to help make visible the interrelated nature of the two.
What's on your bucket list for your first summer living in Montana? 
The official list is too long to write out, or accomplish this summer. I am mostly looking forward to spending time outside in the area immediately surrounding Bozeman -- hiking and playing in the water at Hyalite, floating the Yellowstone and Madison, and getting on some rock in Gallatin Canyon. I'll also be volunteering at Red Ants Pants Festival this July, which should be fun.