Big Sky Watershed Corps (BSWC)
BSWC members work throughout Montana with a partner agency referred to as a "host site".  BSWC is a year long extensive experience.  You will gain first hand skills with resource management, community engagement, and education.  Over your year, you will make a measurable difference in local conservation efforts while gaining valuable hands-on professional skills in natural resources. BSWC is offered through a partnership of the Montana Association of Conservation Districts, the Montana Watershed Coordination Council, and the Montana Conservation Corps.
---
(Click for position description)

Location: Host site placement locations vary across Montana in town size, organization type and size, project work, and more.
Program Dates: 01/08/2024 - 11/15/2024
Living Allowance: $1,040 biweekly
AmeriCorps Education Award: $6,895 upon completion of the program
Member Assistance Program: Free access to confidential mental health services, medical advocacy, financial assistance, legal assistance, life coaching and more.
---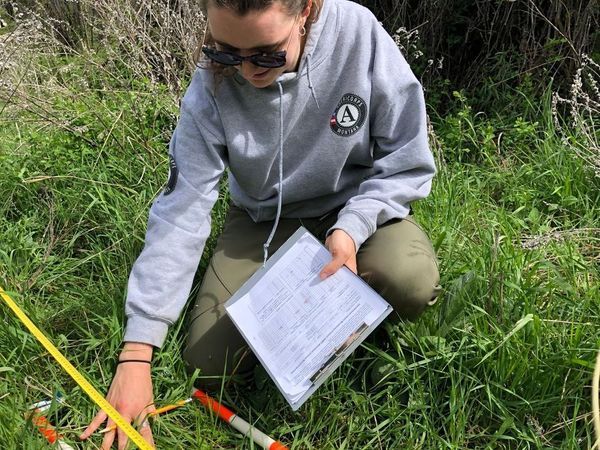 Members of this program serve with a host site completing natural resources-related projects. Members receive training in outreach & communication, grant writing & management, hydrologic field techniques, Montana agricultural management, GIS, and more. BSWC members project focus and outcomes vary depending on the host site members are serving with. To learn more about what some past members have accomplished during their term of service check out the past projects links on the IPP home page.  
---
Learn More about BSWC!
---
"I thoroughly enjoyed my term of service with BSWC, it was both challenging and rewarding. I was definitely pushed to a level of a professional standard above any time previously in my life. This personal growth has prepared me to enter the workforce as more than just a laborer by introducing me to a level of responsibility and expectation that many people my age do not experience. I don't think I would have been able to find my place here without the connections this program fostered. I have developed into an entirely new person, one that my previous self could hardly have dreamed of."
- BSWC Member
Please contact the Individual Placement Team at IPPrograms@mtcorps.org or call with any questions 406-587-4475 x102.