MCC's partners provide invaluable expertise, mentorship, and opportunities to MCC Corps Members.   In turn, MCC's hard-working and eager-to-learn crews help you accomplish priority conservation projects in a cost and time effective manner. Our mission would not be possible without the extensive collaboration of over 500 diverse partners—government agencies, other nonprofits, schools, foundations—who mobilize our corps members in hands-on service that keep our public lands safe, healthy, and accessible.
MCC's conservation stewardship projects include:
trail construction and maintenance
habitat restoration
native plant restoration
public park enhancement
road decommissioning
noxious weed eradication
fence building or removal 
fuels reduction
As an AmeriCorps program, MCC can only work on projects with a public benefit including non profits and public land agencies.
Why Partner with MCC?
We're reliable, versatile, and cost-effective
You'll give youth and young adults the opportunity to make a difference
We have a successful 30-year track record of completing conservation projects
We've worked on a wide variety of projects throughout MT, ID, WY, ND and SD
It's super simple, we have master agreements with USFS Region 1, 2 and 4, BLM, USFWS, BOR
What are the Benefits?
Flexibility to schedule projects, train members and design crews and internships based on your needs.
Turnkey operation:  MCC provides supervision, tools, transportation, and workers comp at a modest cost
Brings in a community partner with motivated and diverse youth and introduces you to future employees
Helps leverage additional project dollars
Energizes your staff and gets your job done with quality results and  high productivity.
---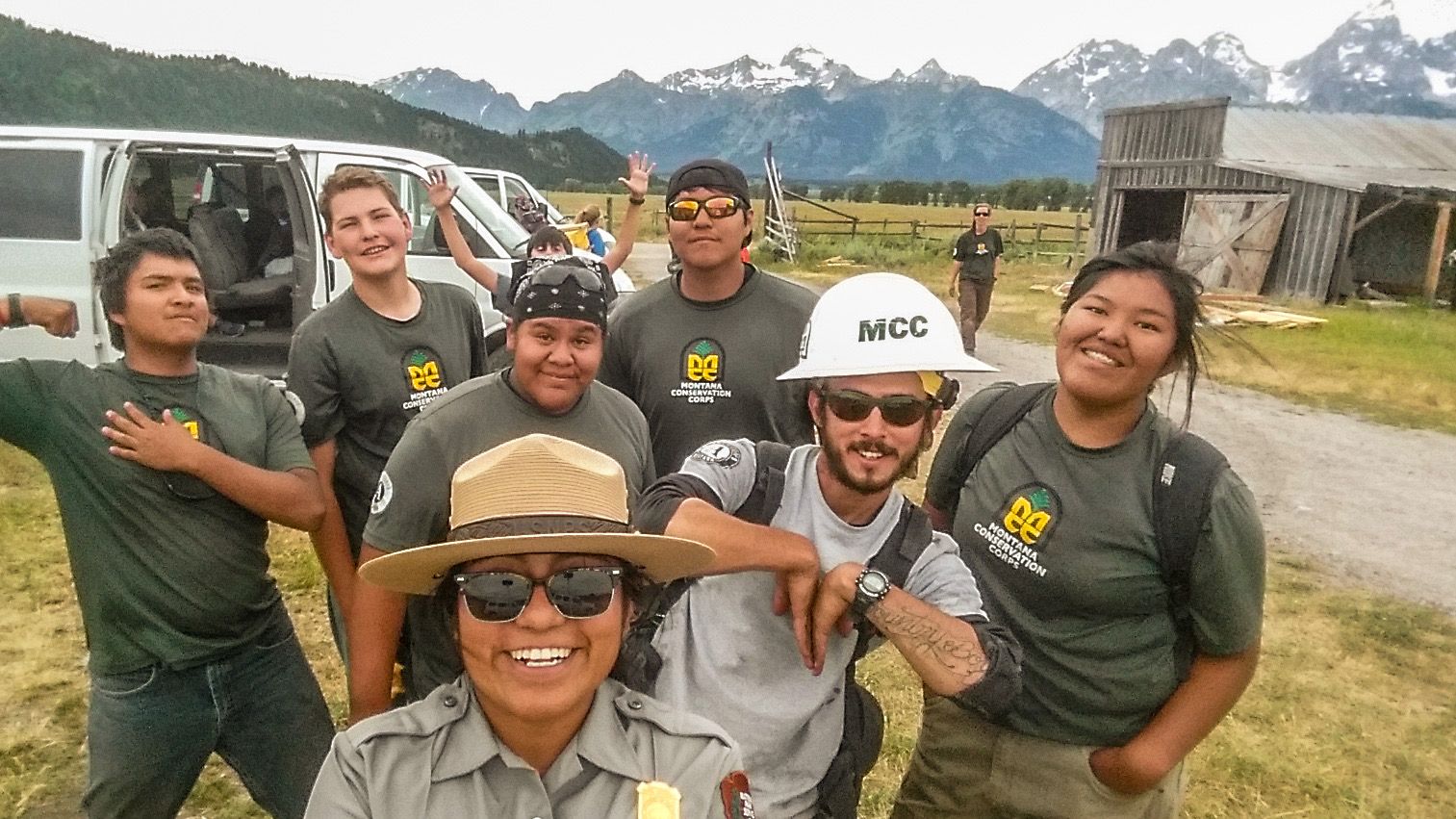 To partner with MCC on a Project, call 406.587.4475, or email mcc@mtcorps.org and we'd be glad to talk.