Are you pumped to work hard and make a difference? Wanting to connect with new friends?
Ready to develop leadership and conservation skills?
Excited to camp under the big skies of the wild Northern Rockies?  
Look  no further, this is your place!
TOOLS FOR LIVING. EXPERIENCE FOR LIFE.
Read about the MCC Experience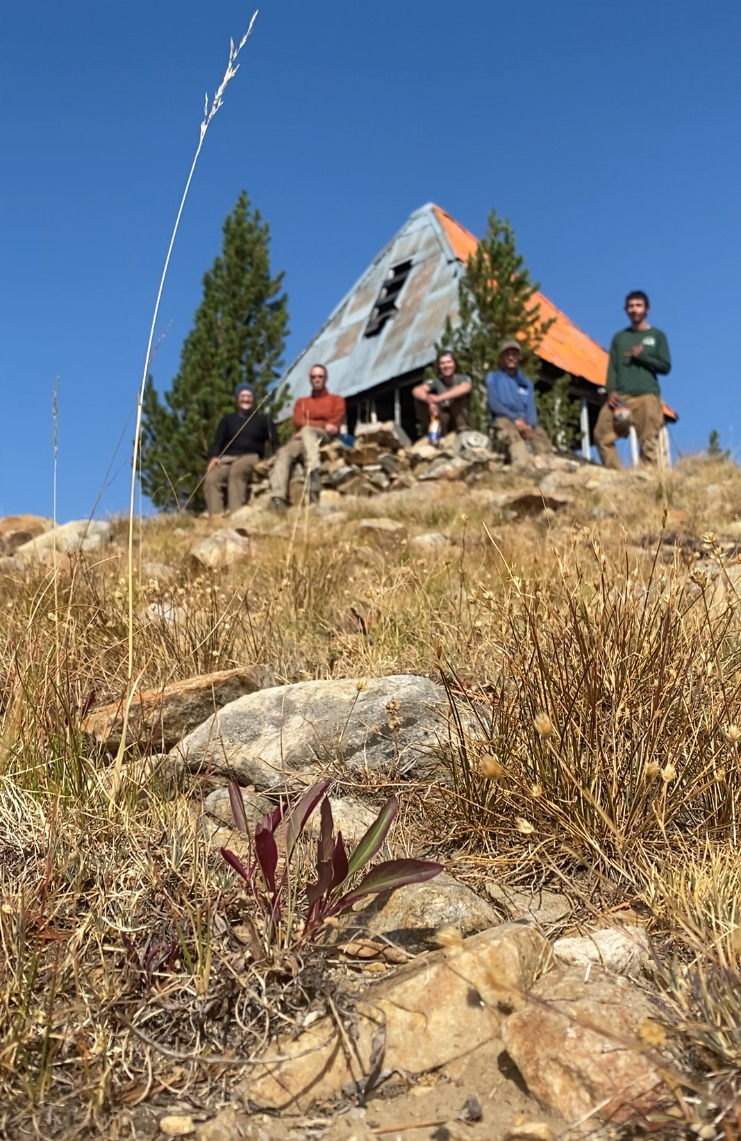 Field crew member Erin muses on what it means to do things "the hard way".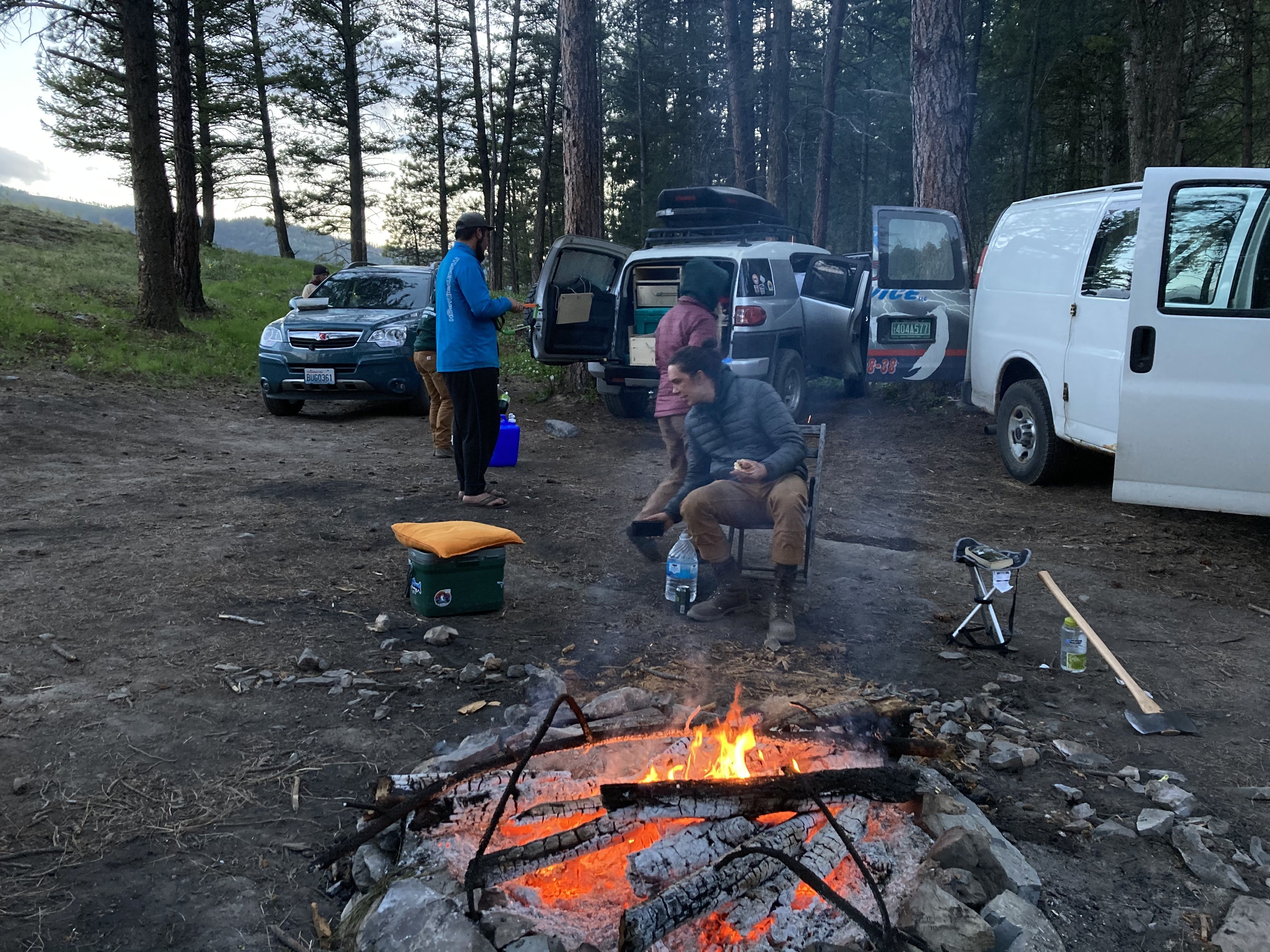 In this blog, Northern Rockies crew member Ashley shares the trials and tribulations of living in their 2006 Honda Pilot "Roxane"
Read our latest newsletter online with articles about members, projects, partners, and current news.
Check out Pathways.