Are you pumped to work hard and make a difference? Wanting to connect with new friends?
Ready to develop leadership and conservation skills?
Excited to camp under the big skies of the wild Northern Rockies?  
Look  no further, this is your place!
TOOLS FOR LIVING. EXPERIENCE FOR LIFE.
Read about the MCC Experience
Trailwork isn't always Peaches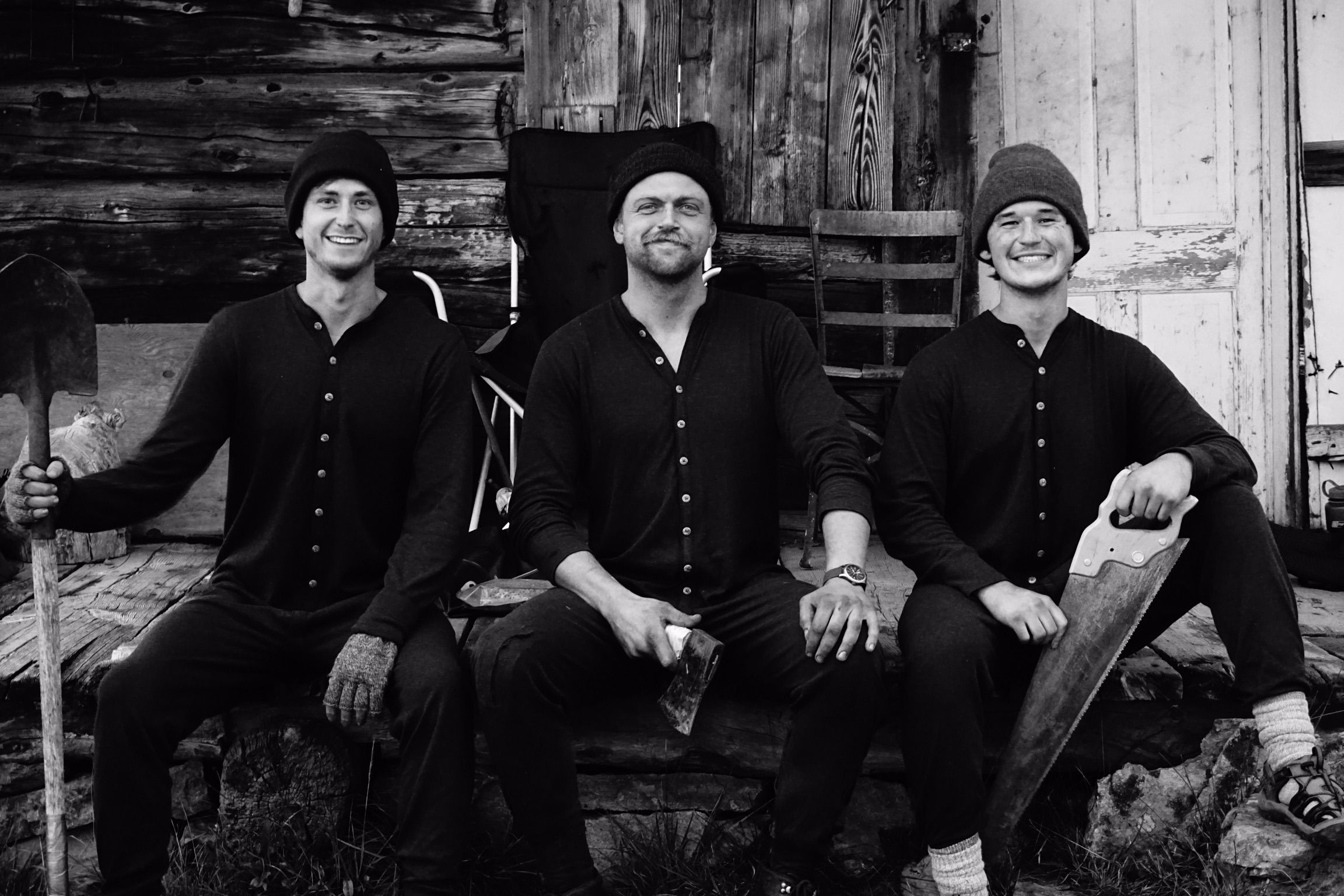 Dov writes about a night spent in an old cabin after a long days work
MCC is an adventure with purpose. Push yourself, learn lifelong skills, connect to new friends, laugh incredibly hard, and make a difference!
Take a look.

Click on the photo to sign up to be notified when adult positions open up for recruitment.
Find out more.