Are you pumped to work hard and make a difference? Wanting to connect with new friends?
Ready to develop leadership, career, and conservation skills?
Excited to camp and serve under the big skies of the wild Northern Rockies?  
Look no further, this is your place!
TOOLS FOR LIVING. EXPERIENCE FOR LIFE.
Read about the MCC Experience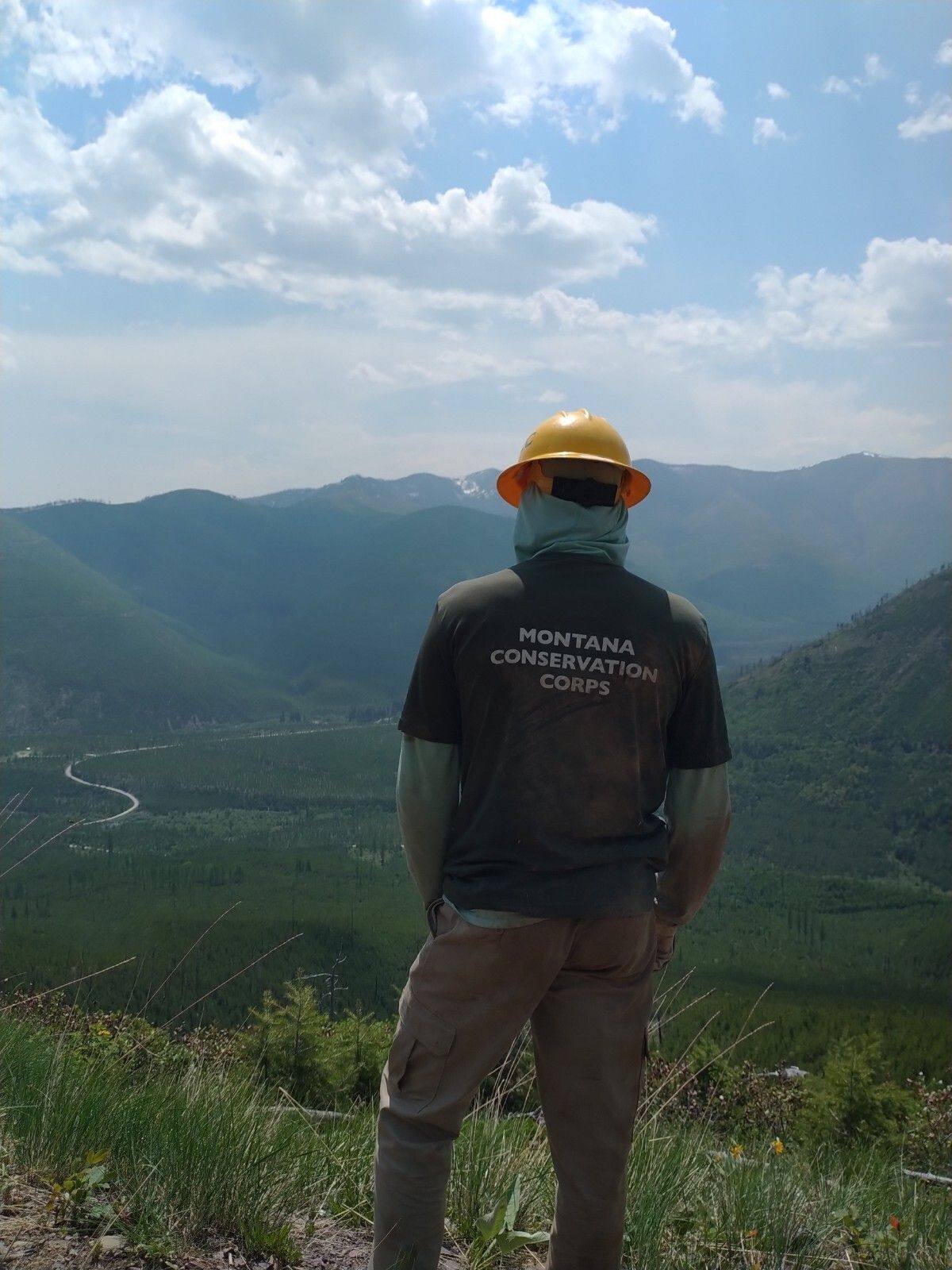 Ben recounts this Northern Rockies crew's first practice hitch! The season is just getting started.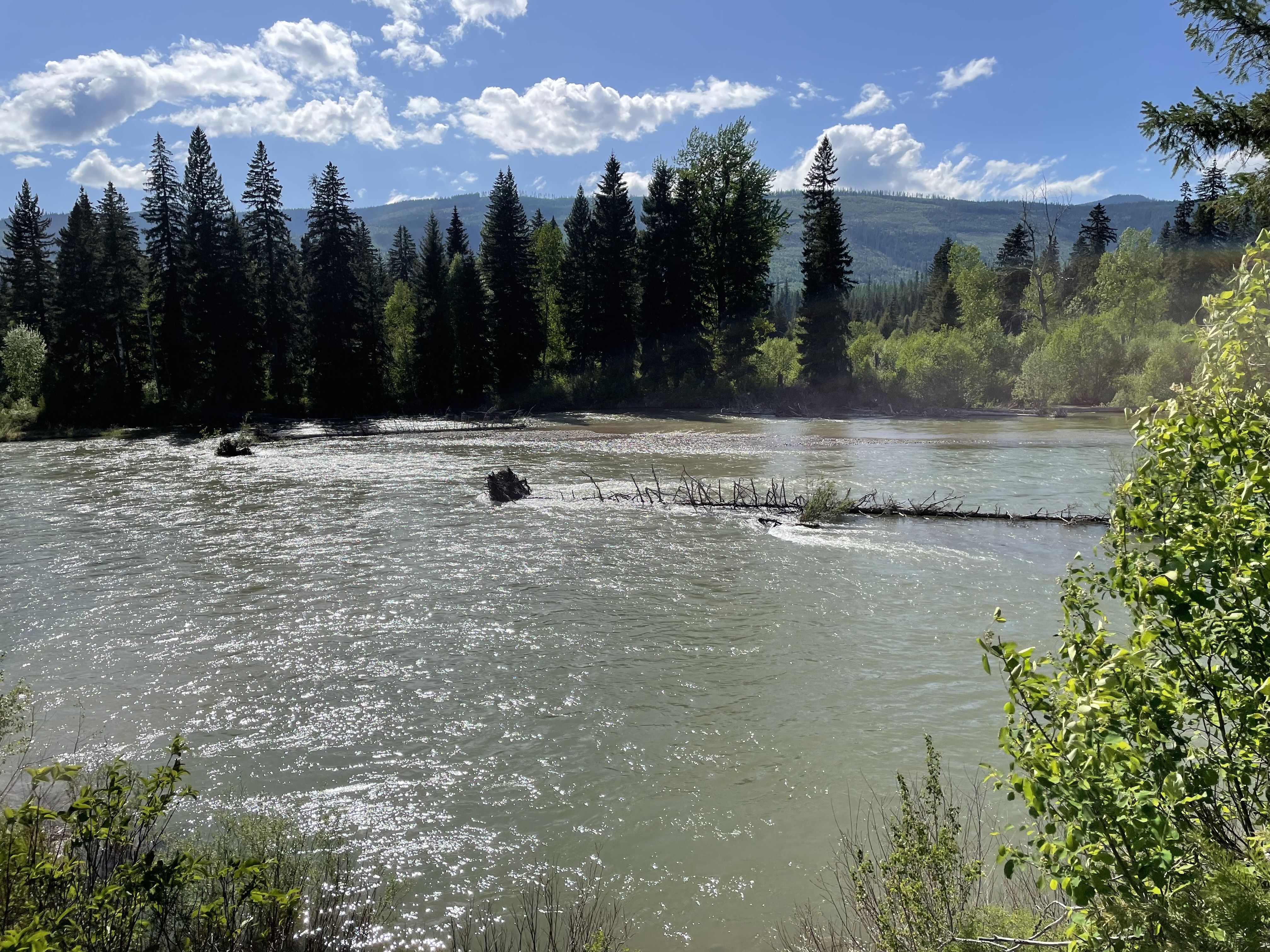 The last days of orientation, aka the training hitch. The crew learns about how to properly use chainsaws!
MCC is an adventure with purpose. Push yourself, learn lifelong skills, connect to new friends, laugh incredibly hard, and make a difference!
Take a look

Read our latest newsletter online with articles about members, projects, partners, and current news.
Check out Pathways.