Are you pumped to work hard and make a difference? Wanting to connect with new friends?
Ready to develop leadership and conservation skills?
Excited to camp under the big skies of the wild Northern Rockies?  
Look  no further, this is your place!
TOOLS FOR LIVING. EXPERIENCE FOR LIFE.
Read about the MCC Experience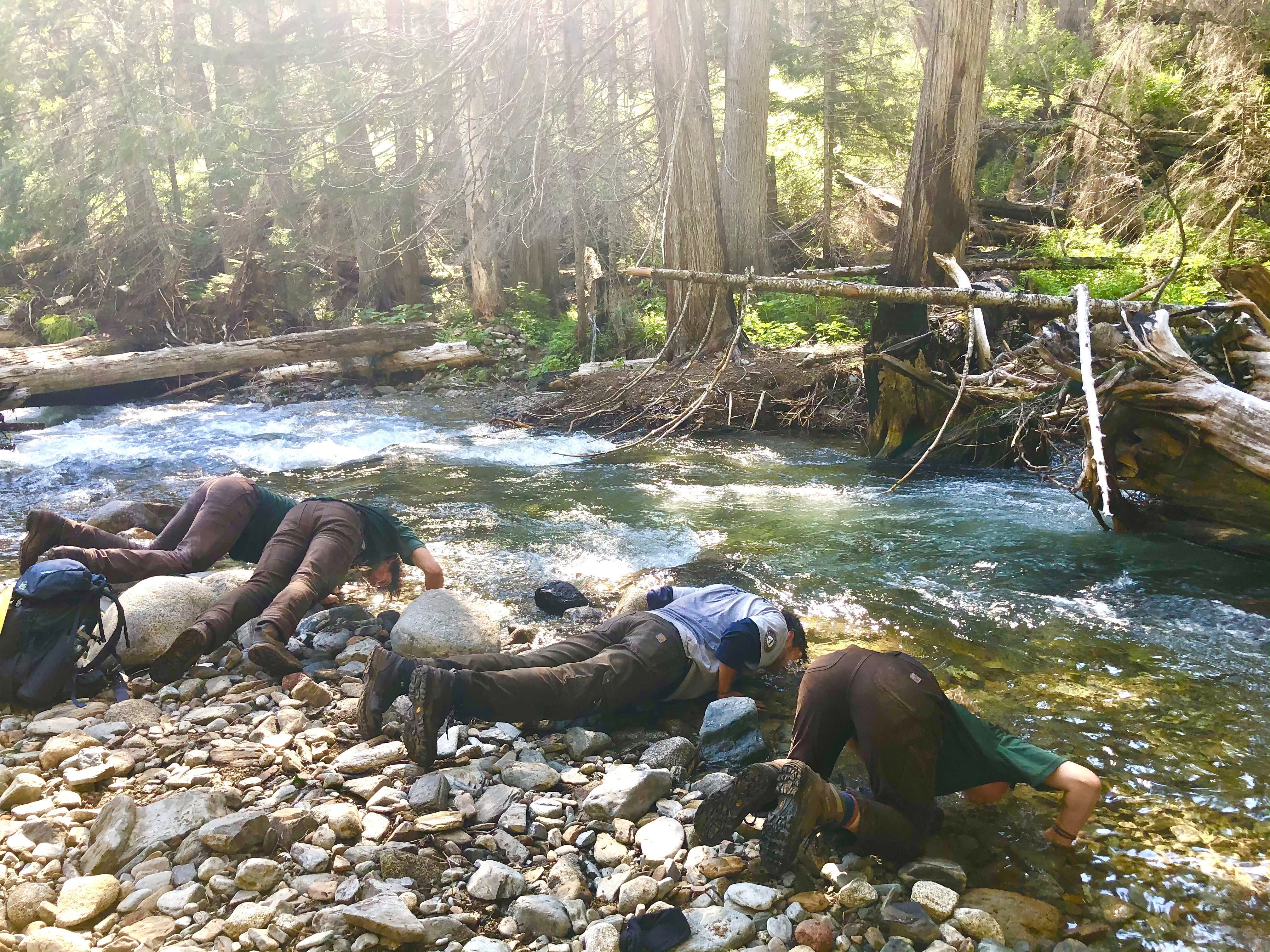 Francesca describes their crew's hitch at Granite Lake in the Cabinet Mountains and the refreshing qualities of a good old head dunk.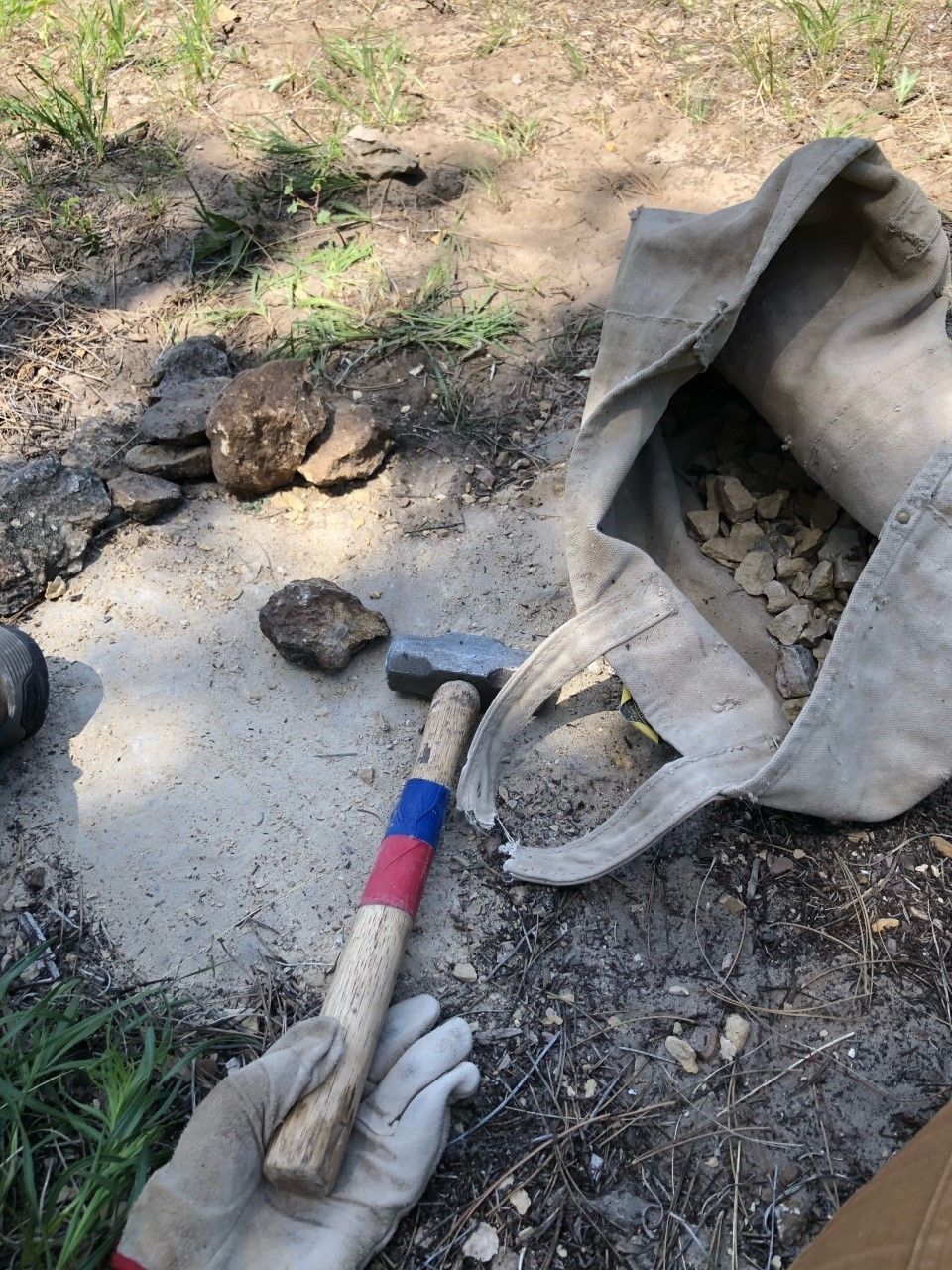 We really crushed this hitch... literally