Are you pumped to work hard and make a difference? Wanting to connect with new friends?
Ready to develop leadership, career, and conservation skills?
Excited to camp and serve under the big skies of the wild Northern Rockies?  
Look no further, this is your place!
TOOLS FOR LIVING. EXPERIENCE FOR LIFE.
Read about the MCC Experience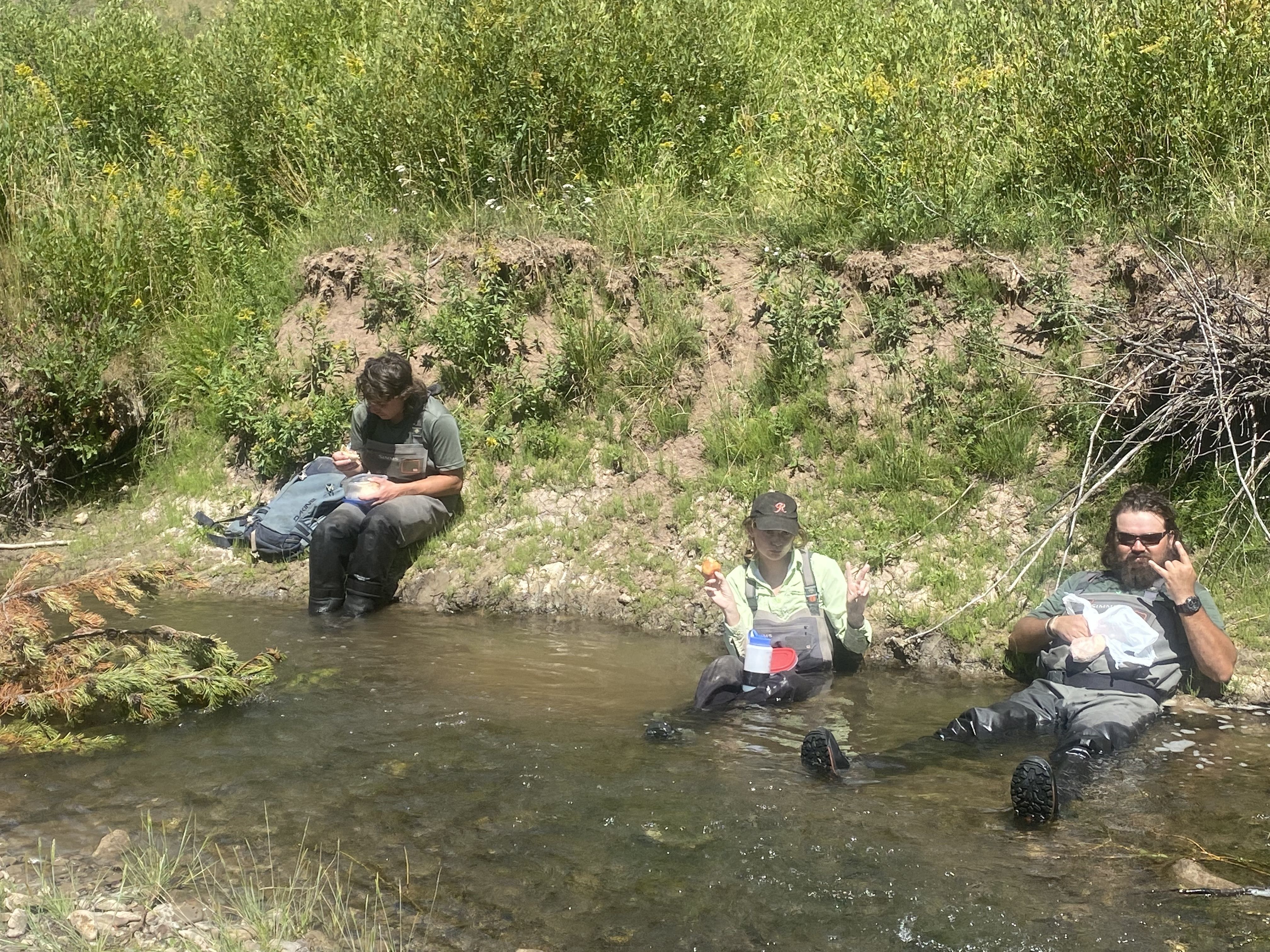 Declan recounts a recent hitch to Tincup creek to build Beaver Dam Analogs, and some of the lessons and little memories earned along the way.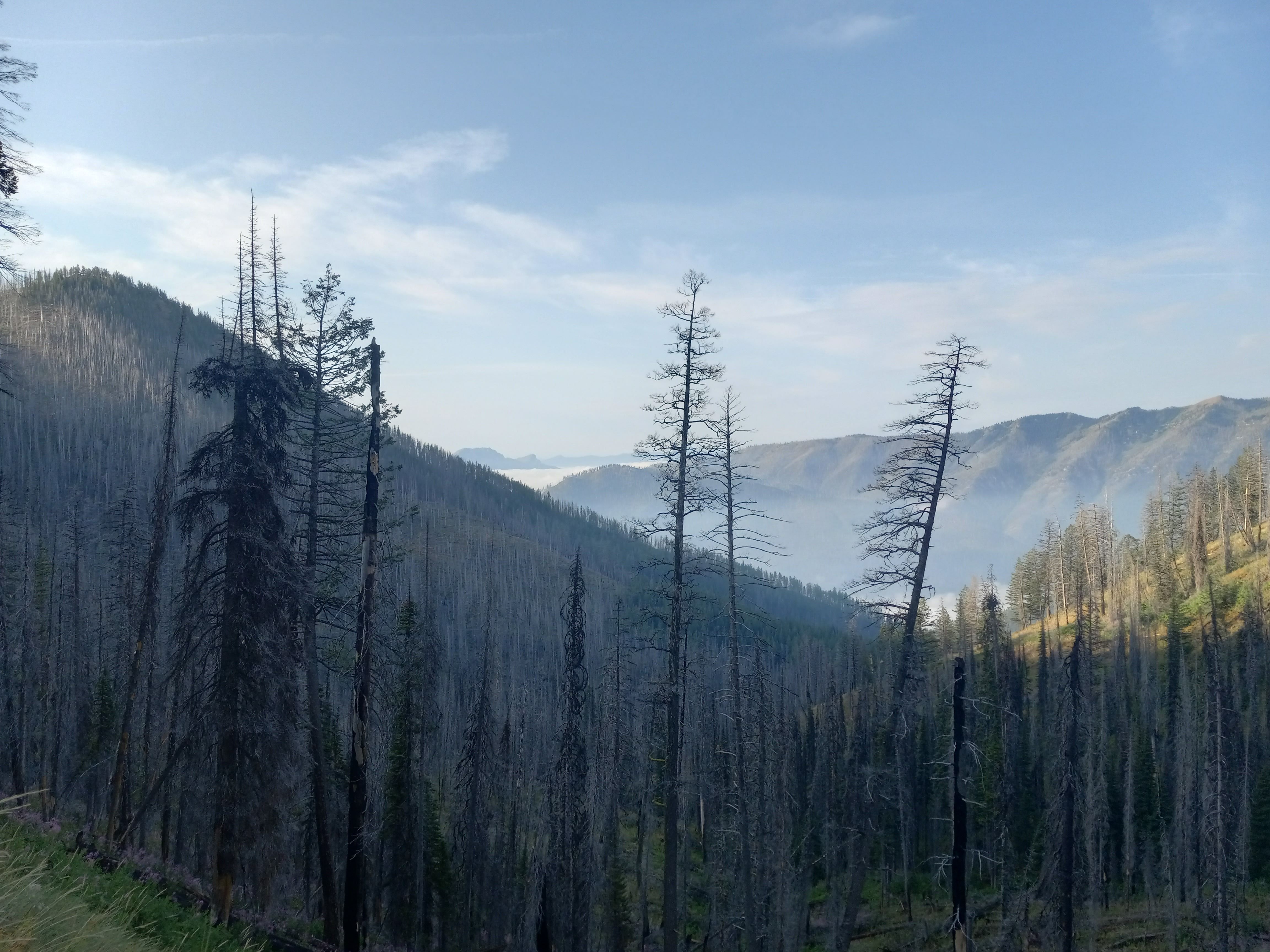 Crew member Joshua writes a candid letter to fellow fall-start crew members.
MCC is an adventure with purpose. Push yourself, learn lifelong skills, connect to new friends, laugh incredibly hard, and make a difference!
Take a look

Looking to make a meaningful difference? If you live in Montana, we are now accepting applications to be a Host Family!
Learn more and apply