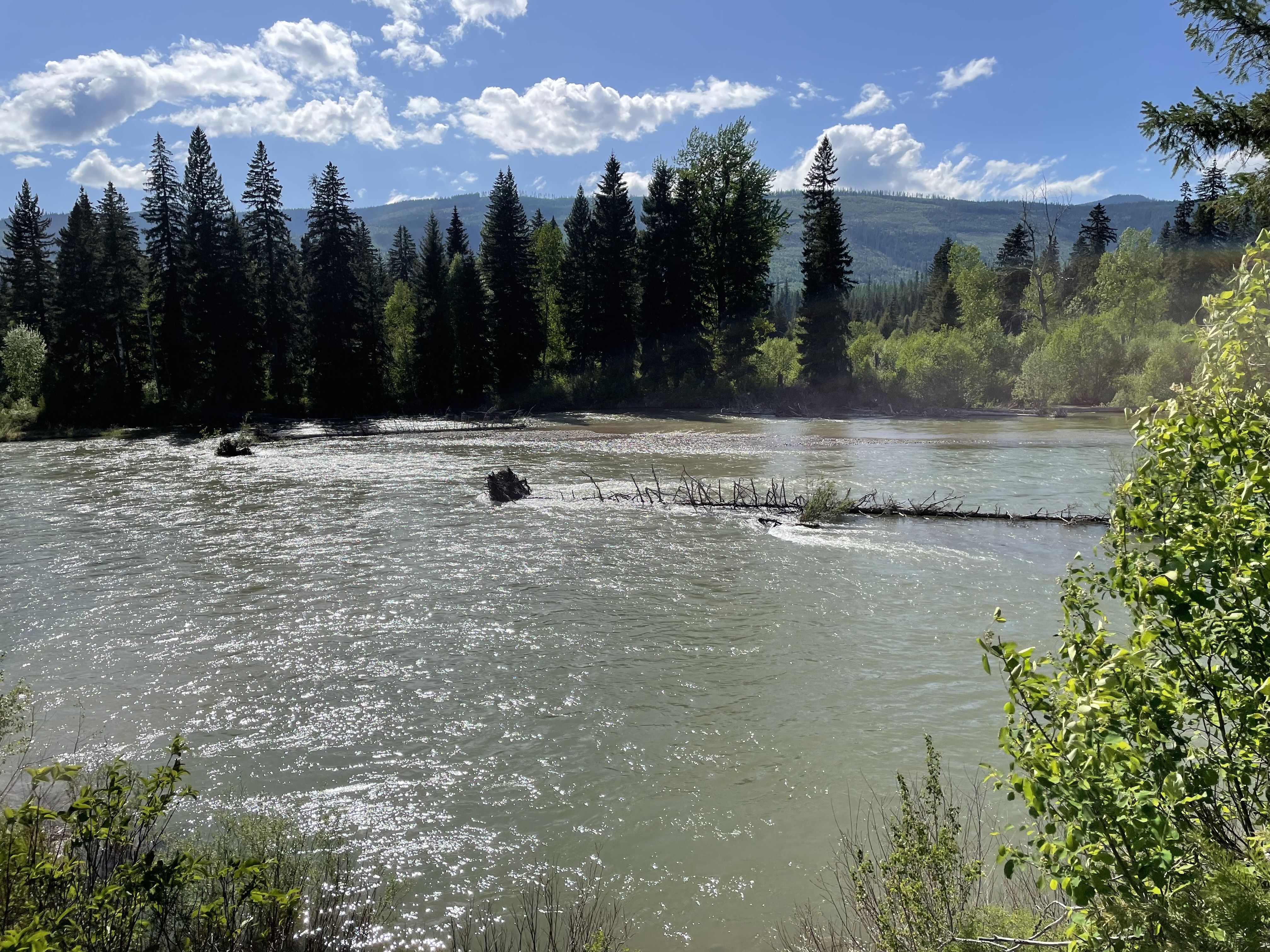 It was orientation week and that includes a little practice hitch before the real season starts. During these five days, for forestry crews, the saws were the stars of the show. With the exception of one day in the classroom to learn a little more about the trees we'll be seeing and possibly working on, it was saws, saws, saws.
While it was a review for some and brand new info for others, we crew members were taught how to do a five-point safety check, properly fuel the saws, and how to start them cold or hot. We learned how to do basic field maintenance, how to apply OHLEC when out in the field, and of course everyone's favorite, how to use the saws. We started simply with basic bucking and limbing and learned additional cuts for tricky binds.
It was a great learning opportunity for everyone and a peek into what the rest of the season will be like!