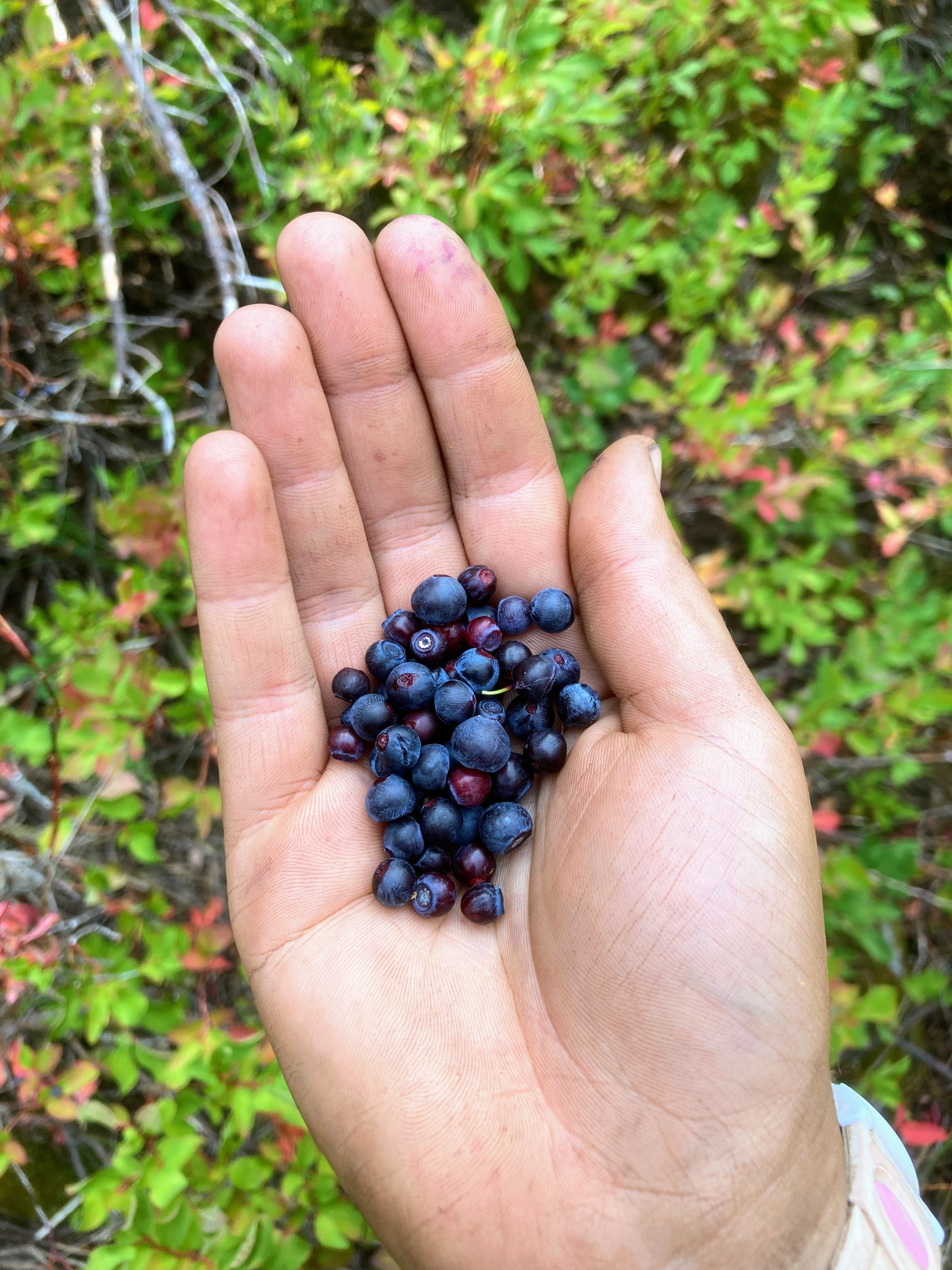 Backpacking hitches sometimes can feel like a survivor reality show; we were out there in the middle of the forest with only what we were able to carry on our backs. This hitch we were a crew of 3, which was both challenging and rewarding. We were able to work together and help each other the whole hitch, but carrying tools and gear with only 3 people was hard.

This hitch we were backpacking up Parks Creek trail in the Payette National Forest near the East Fork South Fork of the Salmon River. We mainly spent the hitch logging out the trail with a crosscut and hand saws.

We encountered the remains of an abandoned cabin near our camp spot. We also ran into a hiker who was hunting with a bow, and a horseback rider with his dog,

One of the most exciting parts of this hitch was going to the top of Parks Peak where we found an abandoned fire lookout station. We spent a good amount of time exploring the rocky peak, and found many interesting artifacts from the lookout station. There were rusted bed frames, cans, pans, spoons, an entire stove, and an old crosscut saw.

Another highlight from this hitch was being able to enjoy wild huckleberries, raspberries, and Yarrow tea. The huckleberries and raspberries were such a nice treat especially during the afternoons, and the yarrow tea was such a relaxing way to end the day in the evening. I am so grateful for this experience and cannot wait to continue learning from my crew and the land we are working in.