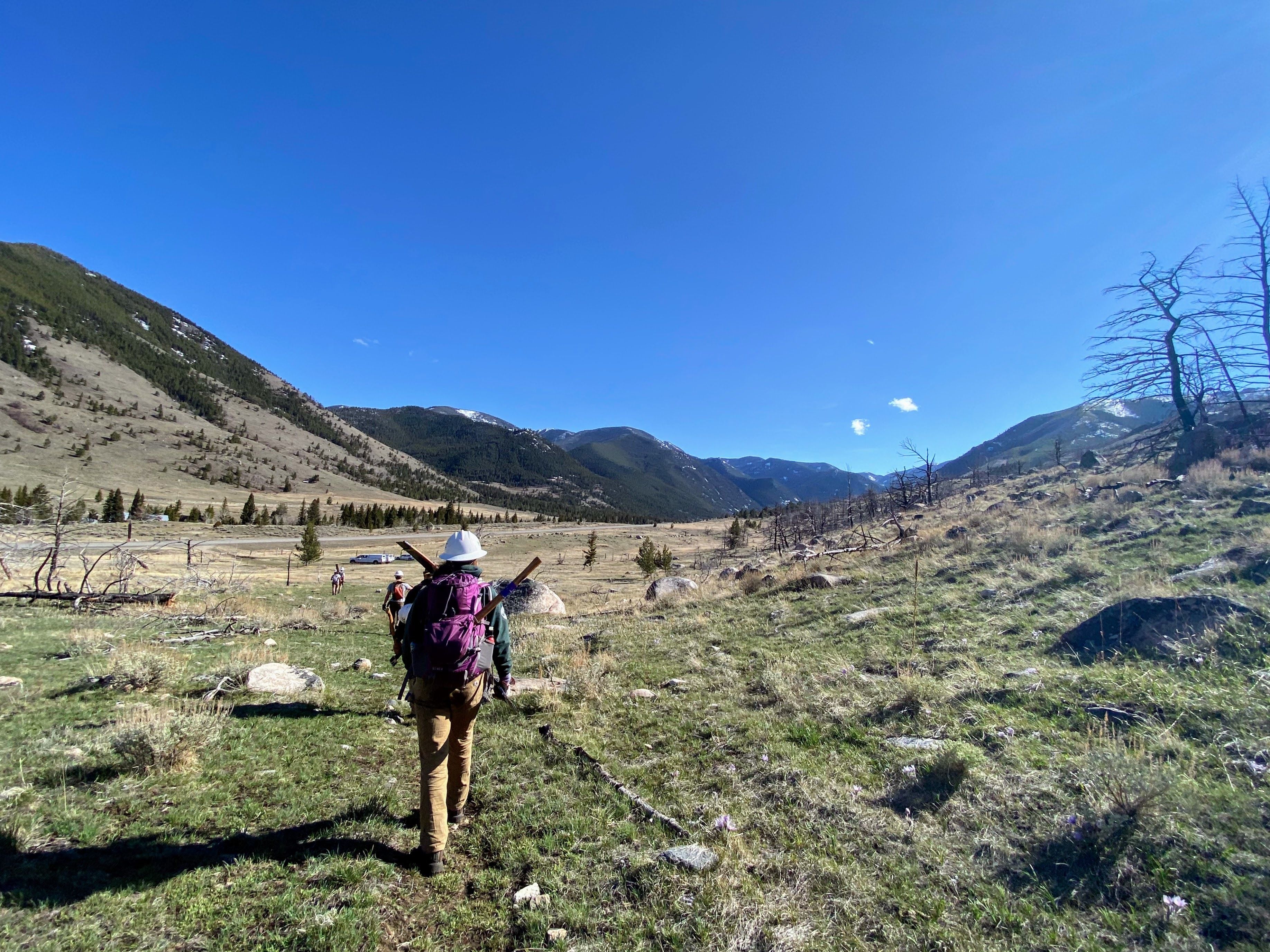 Chainsaw and crosscut certifications certainly came quickly, carefully cutting kerfs and chainbreaking.
Clearly, crew leads collaborated creating a quality community chock-full of charm.
Clear from clouds, crisp crack of dawn, chilly "counter-mornings", clement times for culminating a culture for close at hand crew members to be coached.
With composure, crew co-leads chainsawed and crosscut to their cores in the corps. Certifications came and cruised by, cheers to cert week!