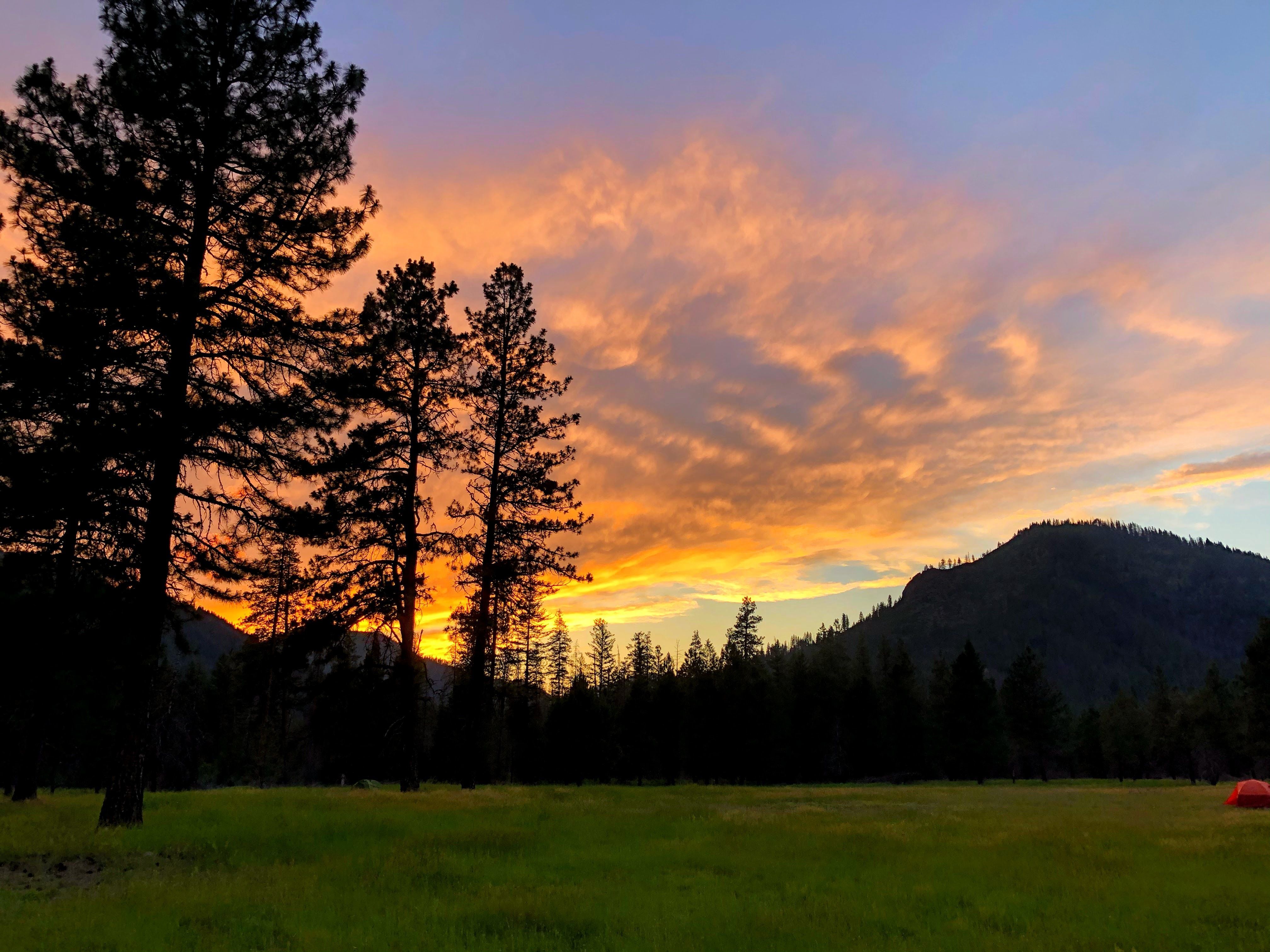 A heat dome catch-all of weather, emotion, and time: all three remain stagnant in this ill-founded isolatory drama offering none of the neurochemical release of comedy nor tragedy. Sun. There is. Found sparingly amongst the philosophers' writings, the voidal quality of heat melting brain offers a glimpse into life before life - and maybe into that great dissolution we all chart our courses toward. This temple need no colonnade, no Trojan purple, no mythic grounding. It pillars itself unto interminable thermals in which no winged creature dare soar.
So it is, here we find our meandering MCC crew, toiling beneath lidless sky, so soon after the solstice that even now the light never clears from the horizon (or so it feels). One sun sets as another rises. Dusky hours wasting away in the swamp of their silty, grimed tents; sleeping their oily sleeps. This hitch found the crew in uncharted waters: struck down to four available pairs of boots by injury and needed rest, those remaining made do enough of their circumstances. They entered the embrace of ancient cedars, life-times in diameter, who stood as sentinels towering over camp and in whose realm no evil may wander. They discovered that a good cut-n-run will banish unfavorable dreams, though not the acridity of dehydrated vegetables. And, in the long afternoon hours of midsummer, they were met by Rhoda Creek as if it were an angel glimmering white and offering hope- cool waters one can slip into for peace and prosperity.
One has to live, and our meager crew lives modestly and nobly, aware that this place and this mode are so seldom encountered with grace.