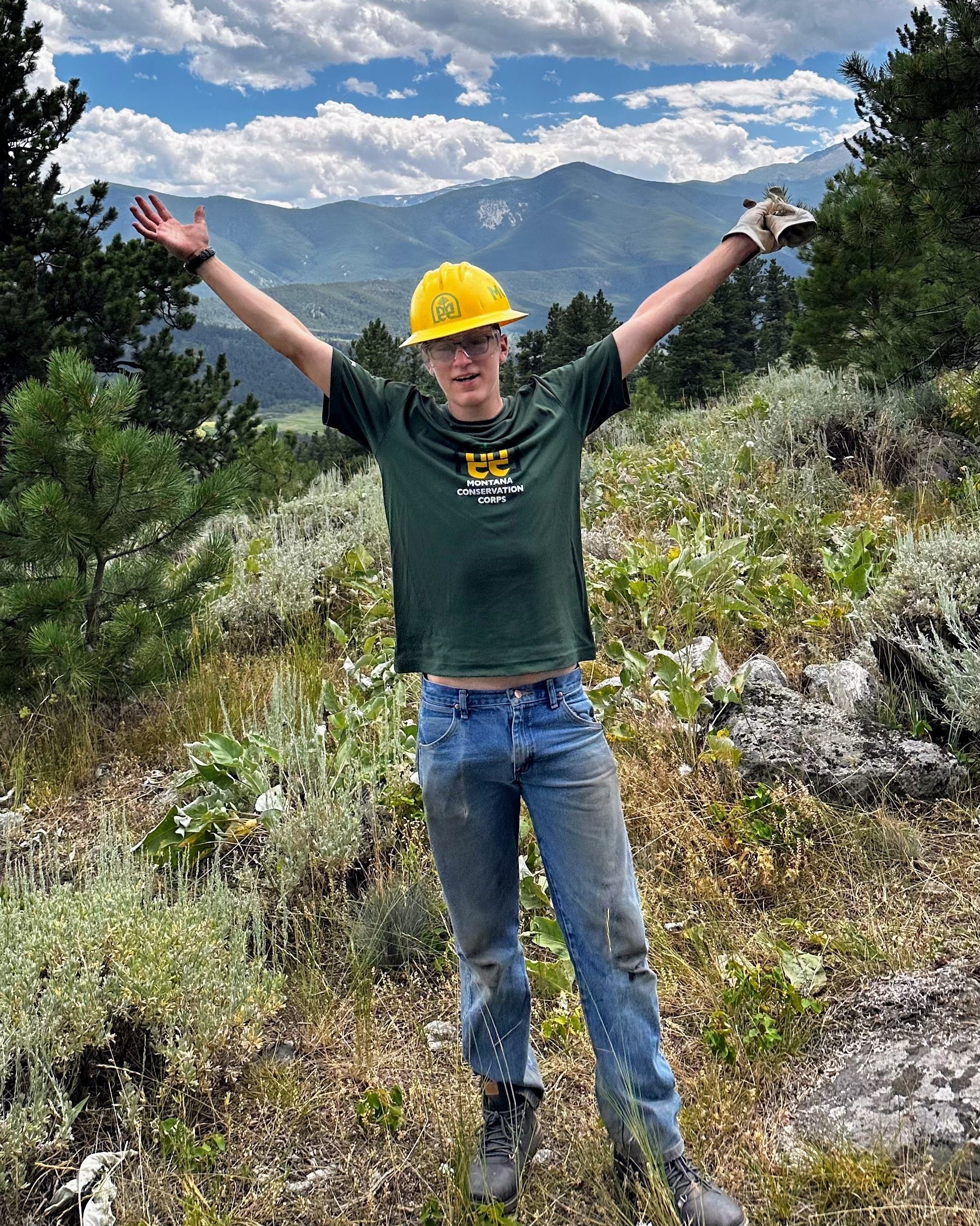 On our hitch, we had several legendary jokes we would return to again and again, getting better each time.

Jokes include, but are not limited to: Tobey Maguire (The original Spiderman) worship, Polka Face by Weird Al—quite possibly the most annoying song in the world—on repeat, and Granny patrol, to protect the crew at night from roving gangs of killer grandmothers.

These moments of levity were invaluable in helping motivate the crew during the hardest moments of our hitch, like when the sun was blazing above us, and the workday was just beginning. Our project partner, Don, also helped uplift the crew by bringing us ice water and watermelons in the evening and sharing his tongue-in-cheek wisdom, such as "It takes no practice to be miserable, so no need to try", every morning. We got to interview Don and get his illuminating input on how the Bureau of Land Management works and what his motivation was for joining what he put it as, "the best job he's ever had in his checkered career".

Through all of this, our crew remained resilient and purposeful in our mission to repair and maintain trails in the Pryors while making new connections in our crew while spending time away from technology and the world.