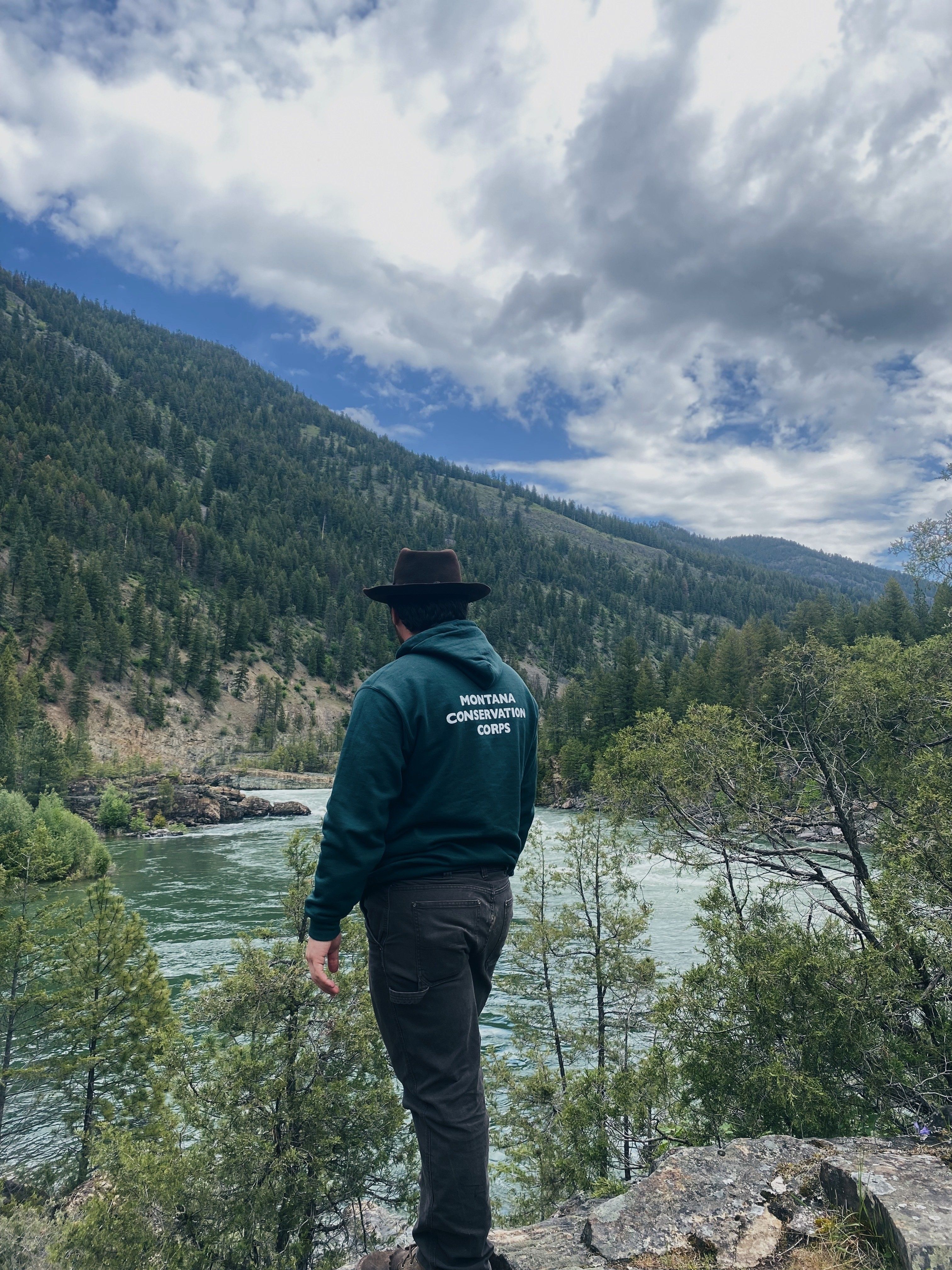 These first two weeks at MCC have been chock-full of new experiences – more than we could have imagined. Our experience meeting our crew was transformative. Already we have been able to connect with a stellar group of people. By the first week, we were all the best of friends. This was solidified during our first hitch. We were able to bond and build perseverance. We were expecting beautiful temperate weather but we were met with several days of cold arduous weather. The evening's hard rain turned into frigid snow. We learned to expect snow at any point of the year in Montana. Instead of dividing us, the rugged weather brought us closer.
Our second week brought us to leadership and resiliency training. We learned our leadership styles, our mindstyles, and learning styles. With our newfound knowledge, we will go forth into our field seasons with increased insight and self-awareness. We expect the things we learned about ourselves and each other will serve us well.
One of the most memorable experiences we had in the first several weeks was taking a road trip to the Three Rivers Ranger District. As a crew for YCC we got to explore the Kootenai National Forest, traverse the swinging bridge, and exploring the Ross Creek Cedars. Certainly, the beauty and freedom we experienced will be forever etched in our hearts.