Perform challenging work that improves the environment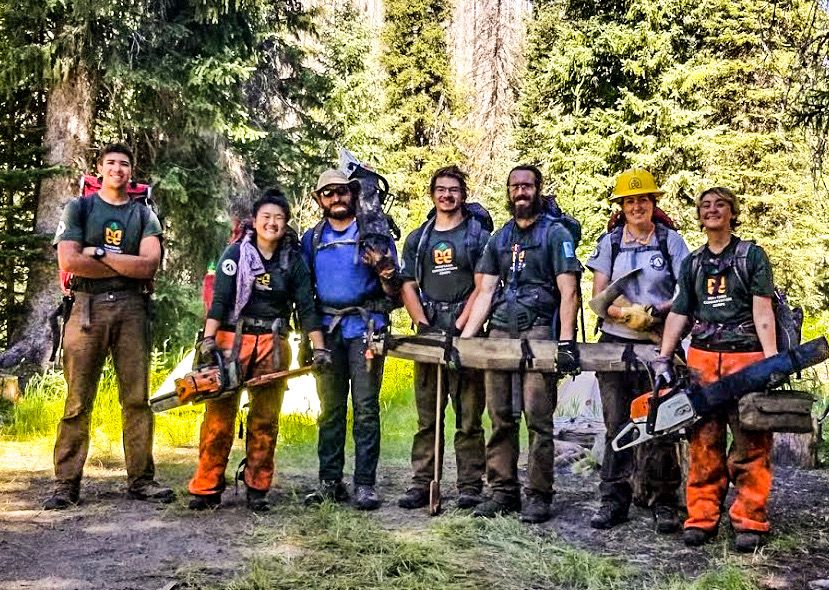 Joining MCC is not a job—it is a commitment to service and to participating as an active learner in a crew setting. We look for applicants ready to put others' interests before their own, lead by example, to learn and support their peers' learning, and work hard while serving long hours and living outdoors in all weather.
MCC Corps Members perform substantial work that provides lasting benefit for public lands.  MCC collaborates with a wide variety of partners to provide Corps Members the opportunity to work in varied landscapes in Montana, Idaho, Wyoming, and the Dakotas.  That is not to say the work is easy.  In fact, the physical nature of the work is part of the challenge complicated by working in the outdoors.