MCC Policy and Standards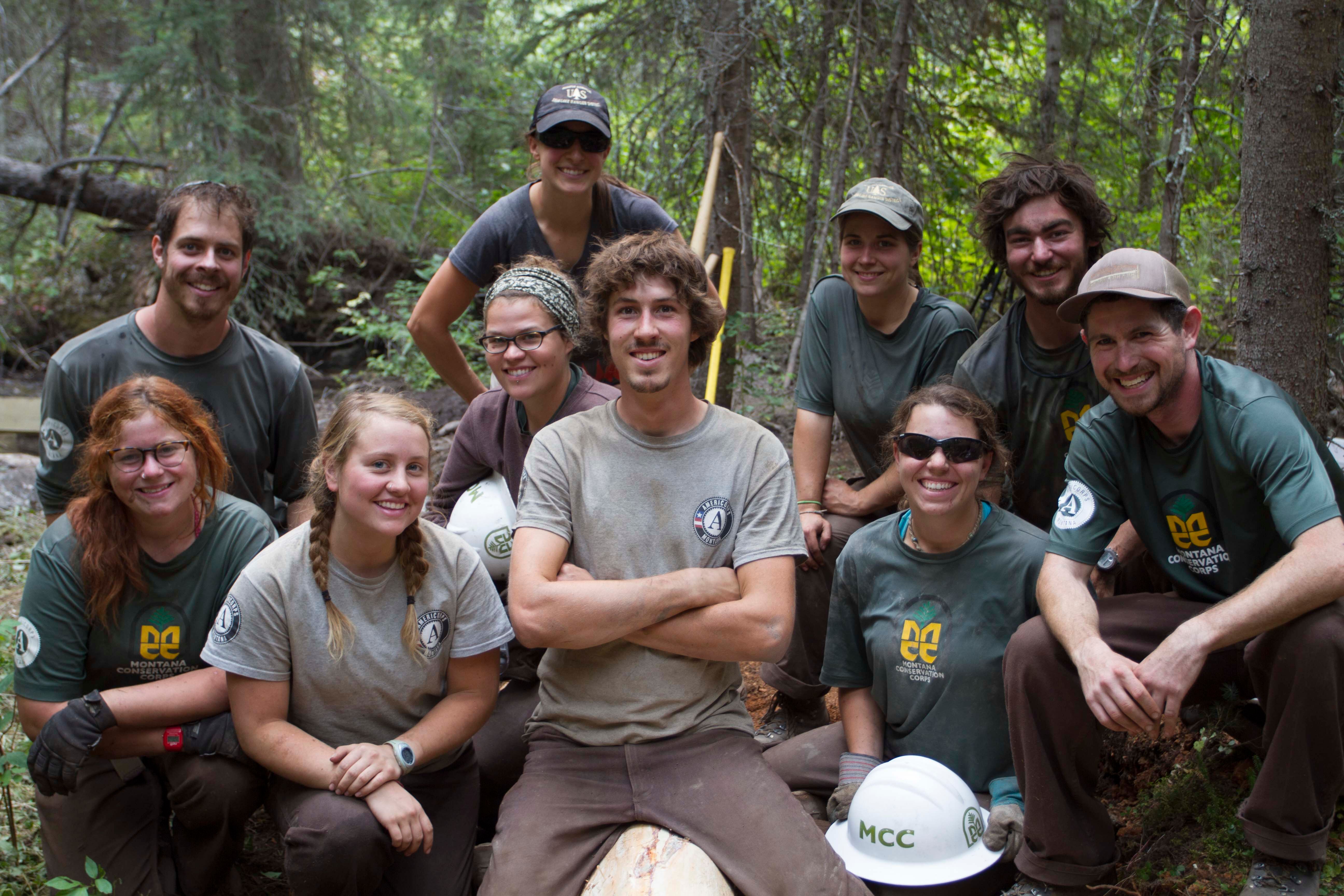 Participants must know, follow, and support MCC policies & procedures which have been established for the safety and well-being of all. 
You will be expected to wear protective equipment (think long-sleeves, tall boots, and heavy Kevlar chaps over your work pants in order to run a chainsaw in the middle of summer), refrain from solo hiking when in remote areas, and observe a strict drug and alcohol policy.  Camping out for work is not like camping with friends, we are an organization and must adhere to different rules. Safety is everyone's responsibility and MCC leaders will bear a heightened level of responsibility for crew member compliance.
Everyone serving with MCC has the right to work in a drug and alcohol-free work environment. Sometimes we have several people, including youth, on our crews who are recovering from drug or alcohol use. Drugs, alcohol, and their influences have no place in the MCC environment, including at camp or when traveling for work.  Youth Crew Leaders may not use tobacco products during the time they are working with youth, which can be up to four weeks in a row.