Managing your term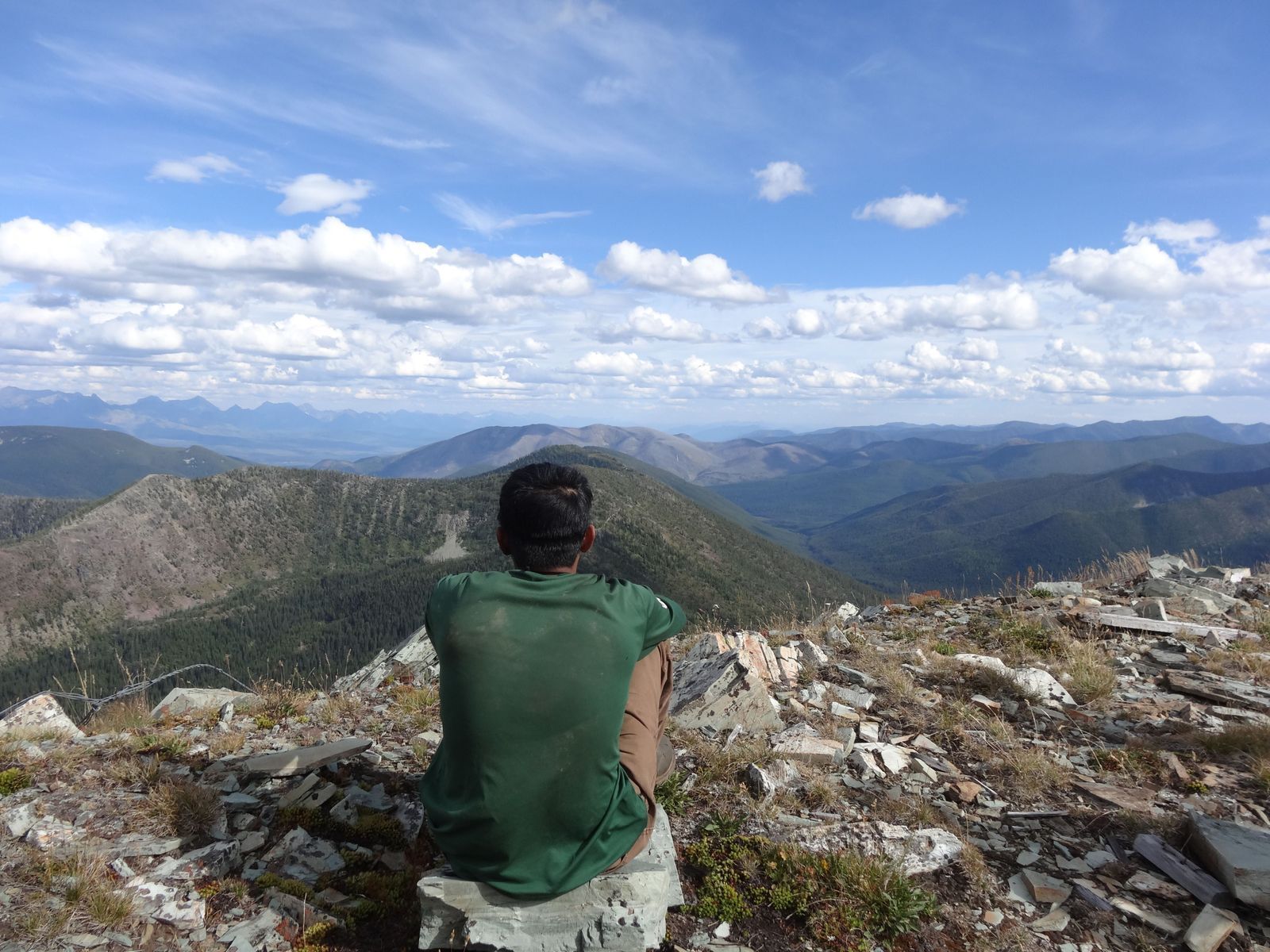 Buy, rent, or borrow quality personal equipment. Reference the recommended gear list, and recognize that these are areas which pay huge dividends when invested in.  It's easier to stay warm and dry than it is to get warm and dry, and both you and your crew will be happy you did.
MCC expects participants to manage their personal life (finances, relationships, activities) in such a way that does not bear any negative impact on MCC.  Intimate relationships within the chain of command are prohibited. Fraternizing or purposefully associating with Youth Crew Members outside of MCC hours is prohibited while the Youth Crew Leader is employed with MCC. This type of relationship would also be in violation of state law.  Along the same lines, MCC strongly discourages Crew Leaders from drinking or partying with any Crew Members (youth crew or field crew) in their off time. Such experiences may significantly degrade or inhibit one's ability to supervise effectively and leave no room for the perception of favoritism or exclusion.
Schedules are provided in advance when possible.  Crews scheduled to be on a project for 10 days in a row, for example, should recognize that there will also be obligations on the front and back end of that project which will require your time. In addition to those project days there is are also the responsibilities of: group meal planning and purchasing, tool maintenance, paperwork completion and submission, check-ins with staff, etc.  Remember this is a service experience, not a 9-5 job.  While demanding, it is temporary. 
For more information, please contact a regional office.  Ensure you are getting the information you need to have a great season with MCC!