Learn skills that will serve you throughout life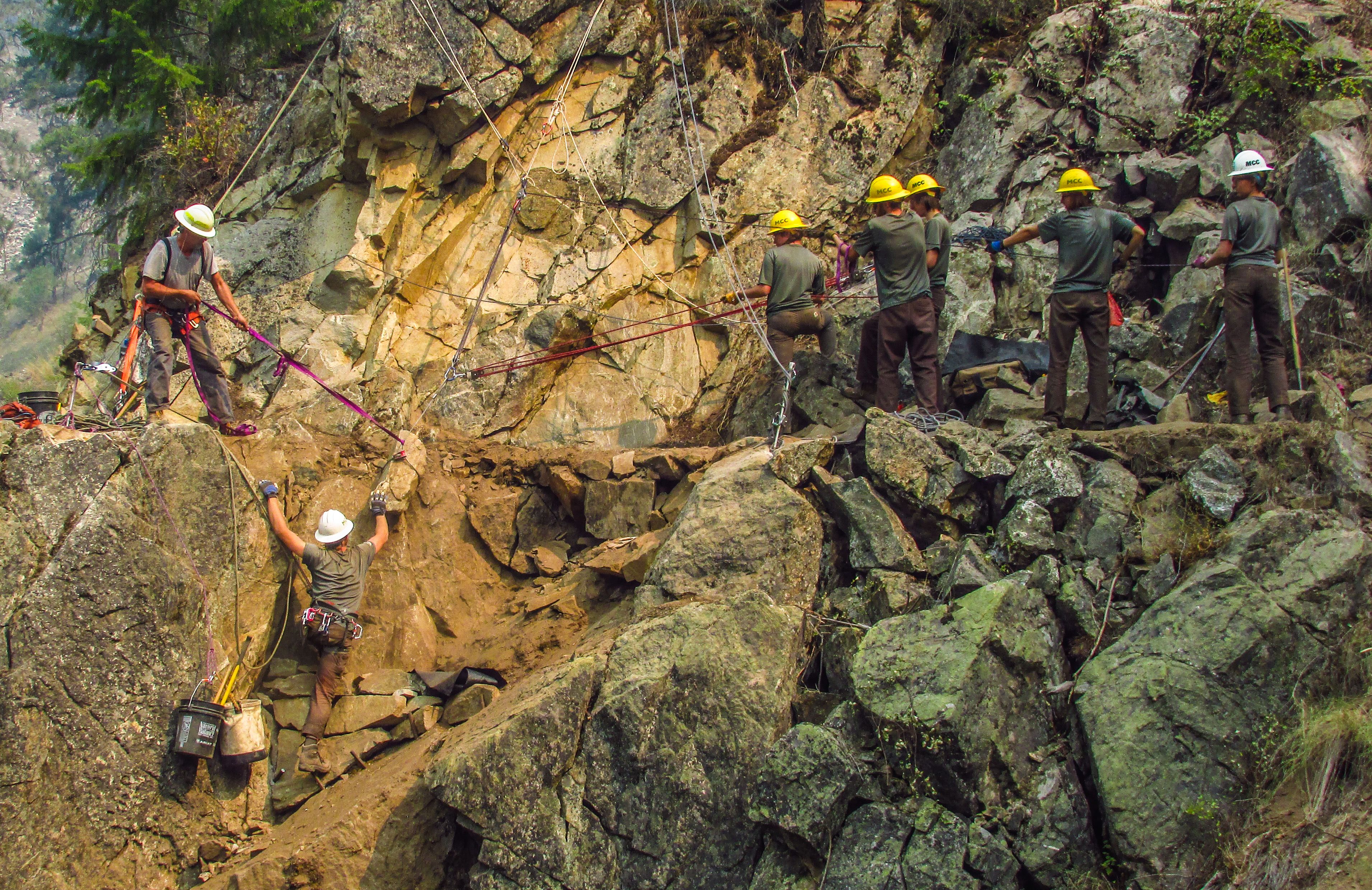 Our subjects are the knowledge, skills, and values necessary to becoming an active citizen; our classroom is the natural world, and our teacher is the experience gained through hands-on work.  MCC helps Corps Members develop in the areas of leadership, communication and team building, service and citizenship, stewardship, and hard work for quality results.  We believe that experience will be your best teacher. But experience alone is not enough.  
True learning requires reflection; the real value of learning lies not in what it can do for you, but in how it can be used to benefit others, your crew, your family, and your community.