Diversity, Equity, & Inclusion Fund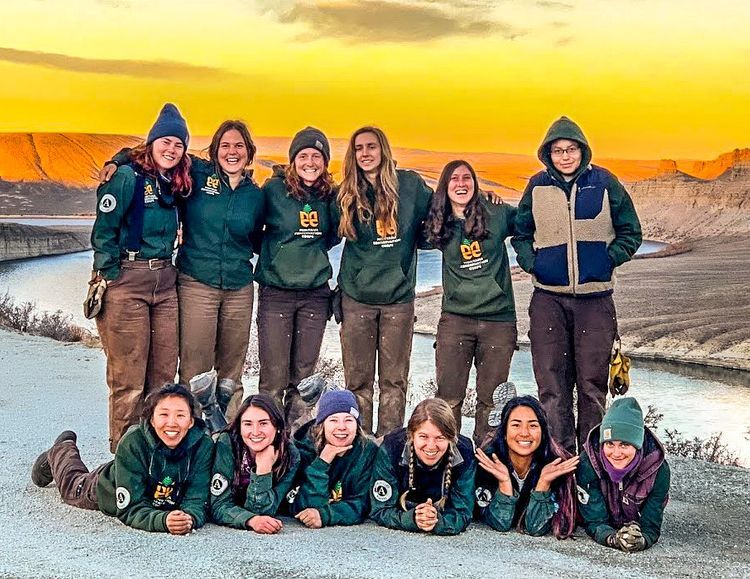 The Montana Conservation Corps is able to assist some participants with portions of the financial costs associated with serving a term of service with MCC. These funds are designed to offer financial assistance for under-represented groups to serve with MCC.
Anyone serving a term with MCC can apply, however we will prioritize applications from people of color and indigenous participants. These funds are made available through a generous grant from the Kendeda Foundation as well as other donors. For more information you can email Brad@mtcorps.org.
"Thank you so much to the Kendeda Fund for helping make my transition into Montana Conservation Corps significantly easier. The fund helped me with travel costs and essential gear. I'm very grateful to have gotten the opportunity to be a part of a community that truly cares and invests in the inclusion of members from diverse backgrounds. It encourages me to invite everyone into the world of outdoor recreation and pass on knowledge on environmental conservation." ~ Priscilla Sallas