Is MCC Right for Me?
By serving with Montana Conservation Corps, you will develop as a person, a citizen, and as a leader while working outdoors in the wild and rugged landscapes of Montana, Wyoming, South Dakota, and Idaho.   
MCC is committed to engaging young people in stewarding public lands while helping them build the skills and values to shape their future and their communities.  Since 1991, we have brought young people together to work on meaningful conservation projects as a means of helping develop leadership competencies and civic values while working on real-world issues. Through your term of service, you will gain skills, confidence, and a tangible experience of effecting change. In turn, you will perform substantial service that provides lasting benefits for public lands and communities. 
Enrolling in a term of service with MCC is a big commitment! For that reason, we've compiled an overview of what you can expect while serving with MCC so you have a clear idea of the adventure that's ahead of you and how you can best prepare.
---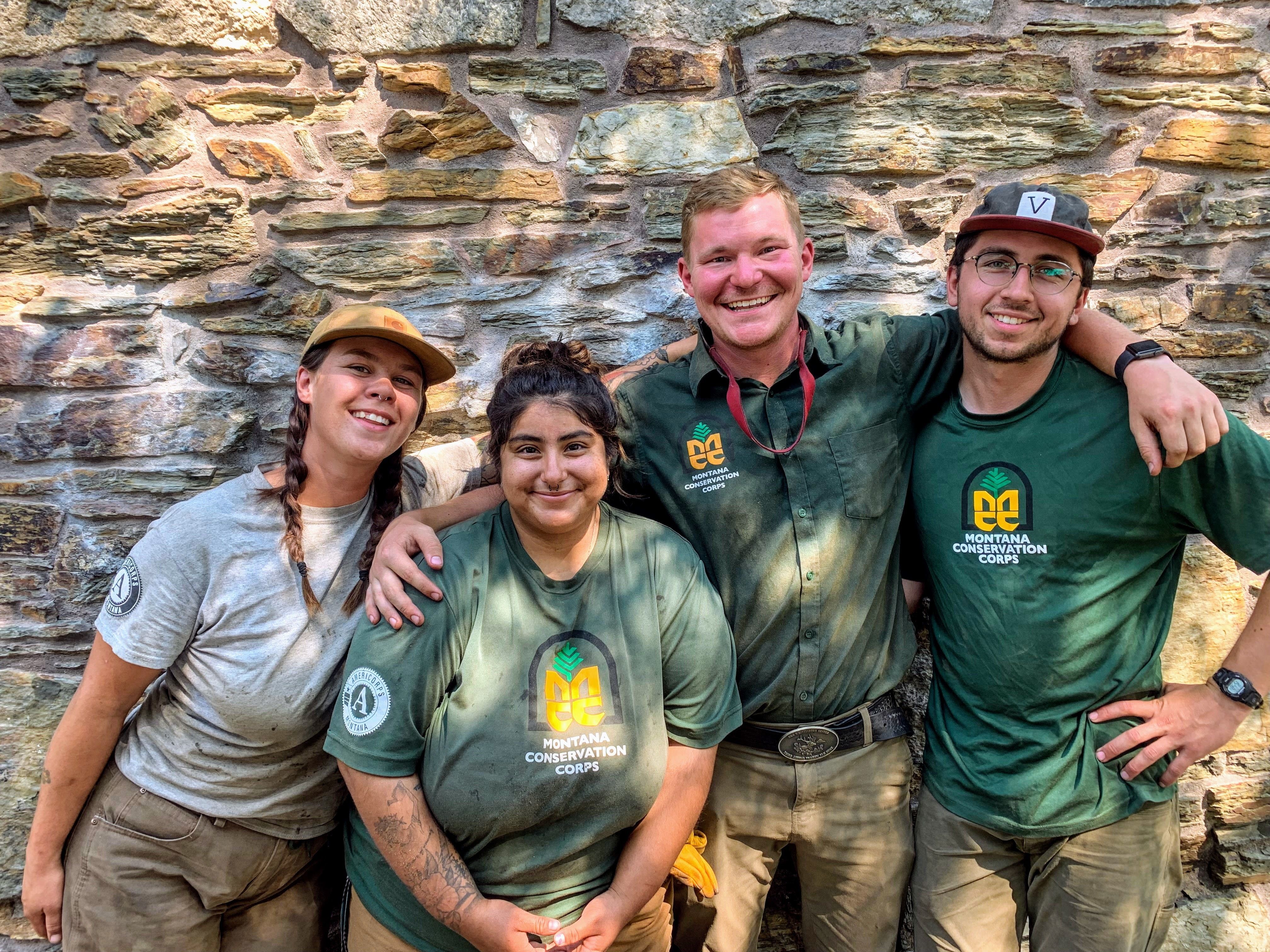 ---
"Being on the MCC crew has done so much for my relationships with people. I've learned you can't really judge people or put them in a box before you get to know them. I've also learned how to not only talk my mind but listen to others more. From this experience, I have made some amazing new friends with people who I never would have tried to be friends with. I'm so glad I did MCC or I never would have met my amazing crew members or leaders."
- MCC Crew Member
---