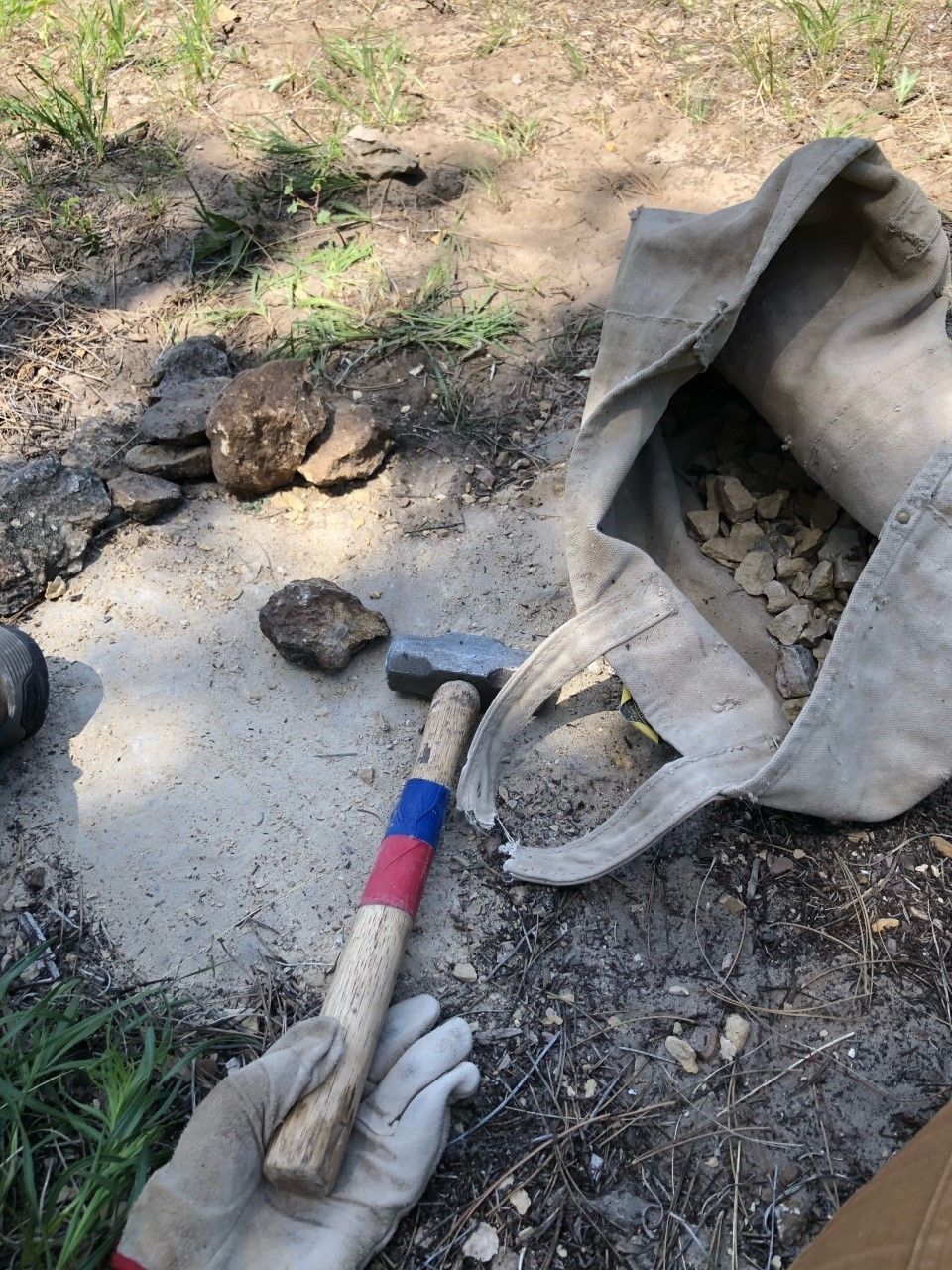 Being back in the Black Hills for the second hitch in a row was a treat since we were given much warmer weather this time around. This hitch revolved much more around hiking trail work, which I think we all appreciated since the last hitch had us working mainly on ATV trails.
Throughout this entire hitch, our crew worked on the Sundance trail, which overlooked beautiful Wyoming open range valleys and plateaus. Every day we hiked up the 2.5-mile trail that wound through ponderosa pines (Pinus ponderosa) and quaking aspens (Populus tremuloides), carrying our pick mattocks, loppers, sledgehammers, single jacks, shovels, and McLeod.
Day 1 of work consisted of widening the trail, as well as getting rid of grass growing over the trail to clear the trail for hikers, bikers, and horses. We also learned how to swing a sledgehammer to break big rocks into small rocks and how to use single jacks to break the smaller rocks into even smaller rocks. This trail system had many sections that were very sandy where the ground was very loose, so making crush (gravel) was essential in order to harden the trail.
The focus of the rest of the hitch was on making crush, digging drains along the trail, and mitigating water damage and erosion. We spent the last day removing poorly placed water bars, in 101-degree heat, and angling them to allow water to move off of the trail.